Question
Is PayPal the only payment service? What can I do if I do not have a PayPal account?
Answer
Unfortunately PayPal is the only payment service currently. However you do not need to create or have a PayPal account to complete the payment, you may use credit/credit card to pay. There should be an option to allow you to pay by credit or debit card without using a PayPal account as shown in the attached screenshot.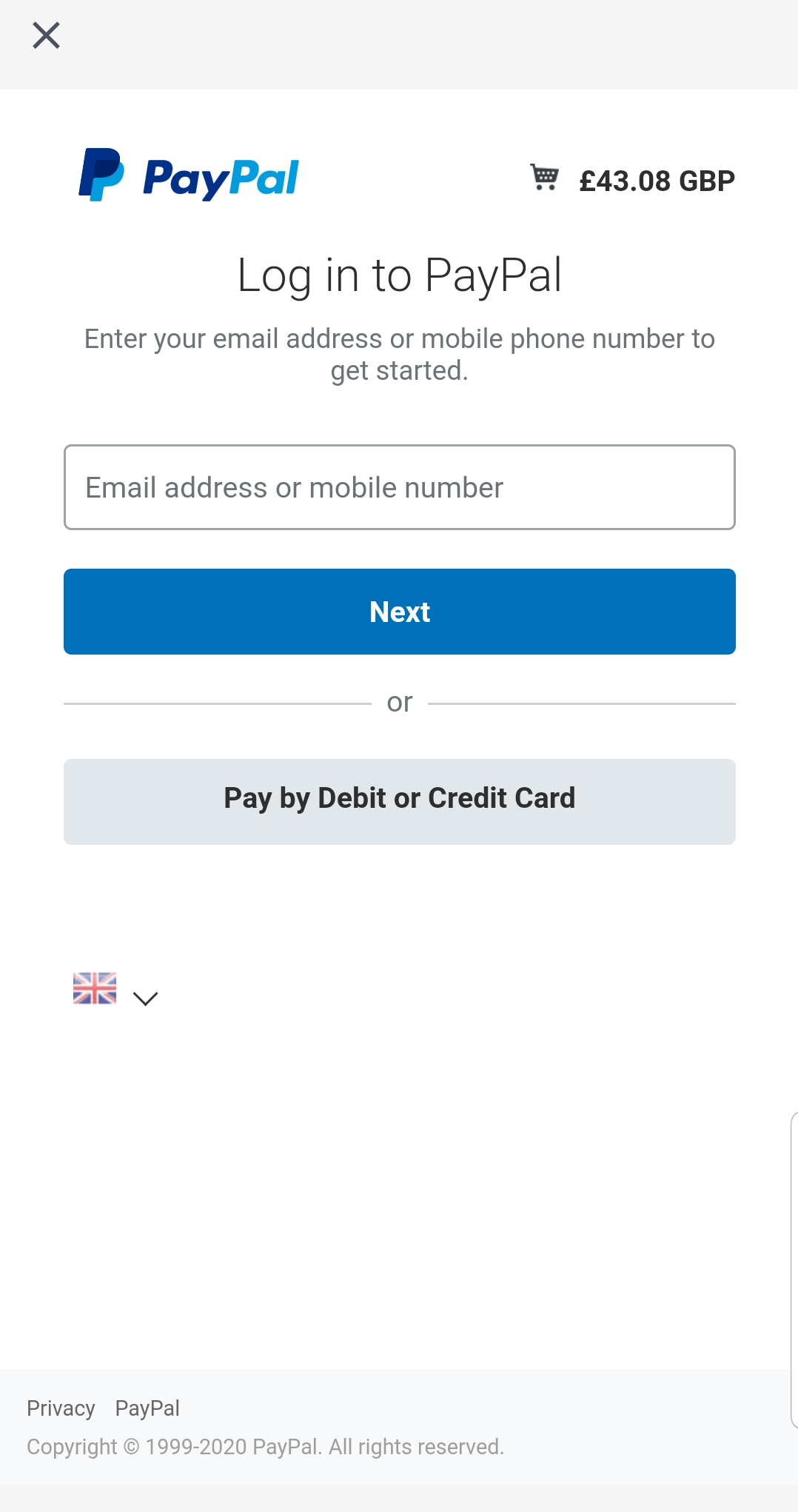 This applies to the subscription payment as well. If you do choose to pay for the subscription by using credit/debit card, please make sure the auto-renewal option is turned off during the activation process, as explained in the following Pawfit 2 set-up video.